WTD: iOS 6 Commuting App
With all the criticism around iOS 6 maps, and specifically the outsourcing of transit data to routing apps, I think there is an opportunity to innovate on transit in iOS. While the iOS Google Maps app was great for navigating locations that you aren't that familiar - what if there was more attention paid to the transit that you use on a regular basis in your daily commute? Here's a...
1 tag
Downcast Manages Podcasts Perfectly on iOS
Downcast for iPhone & iPad makes consuming podcasts easy and manageable. Search, subscribe, and let Downcast automatically download new episodes, download selectively, or stream them. It keeps track of where you left of on an episode regardless of whether it's downloaded or streamed. Apple is partially responsible for making podcasting a success by including them in the iTunes store...
Push Notifications Are Going To Be Hot, Again
The release of iOS 5 will bring attention back to push notifications by giving a place to consume them on both the lock screen and the pull down notification center. As I've used iOS 5 over the course of 3 months I've built a new appreciation for utilizing push notifications and I'm more likely to turn them on for more apps. With the changes coming in iOS 5 I predict that we'll see...
1 tag
Impromptu Gathering: A Concept for a Pre-Check In...
After using location based check-in services I have wondered why there isn't a simple method to get people together before you arrive to a location. I want a method to invite friends to get together for a drink today after work, go bowling, or go for a hike tomorrow afternoon. This type of activity is not an event — it's an impromptu gathering and it's much more casual. I think...
3 tags
1 tag
Rapportive Reveals Information About Your Contacts
Here's my super-secret weapon. Don't tell anyone, but please RT and Reblog this post. Rapportive is a Gmail add-on that displays information about your contacts and anyone sending you an Email. It's like a social media assistant that internet stalks people for you. Seriously awesome and useful.
1 tag
1 tag
"It takes real guts to look a market leader square in the eyes and say "you're..."
– Scrappy startup MyJibe is taking on Mint for the personal finance crown
1 tag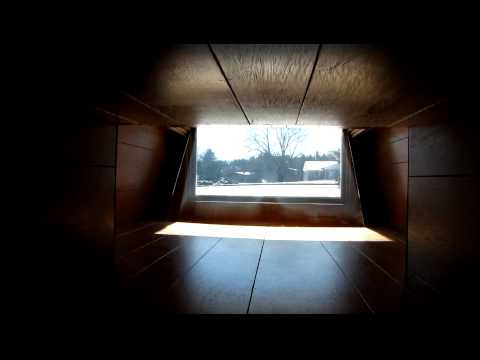 1 tag
2 tags
1 tag
1 tag
1 tag
1 tag
2 tags
1 tag
1 tag
Watch
Bat in the Box
1 tag
1 tag
1 tag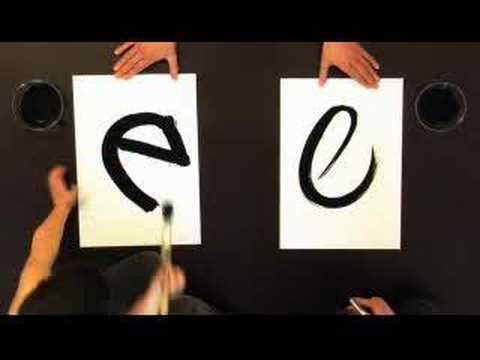 1 tag
Vintage Lettering Book
I'm a huge fan of brush script typefaces, so when I came across this vintage lettering book I had to have it. I couldn't find a date in the book or online, so if anyone knows the exact date this was published, please post a comment. The alphabets in this book are a delight. These images link to the Flickr posts where you can view larger versions.
"Conduct brainstorms in this order: feeling, function, and then form."
– Eris Stassi